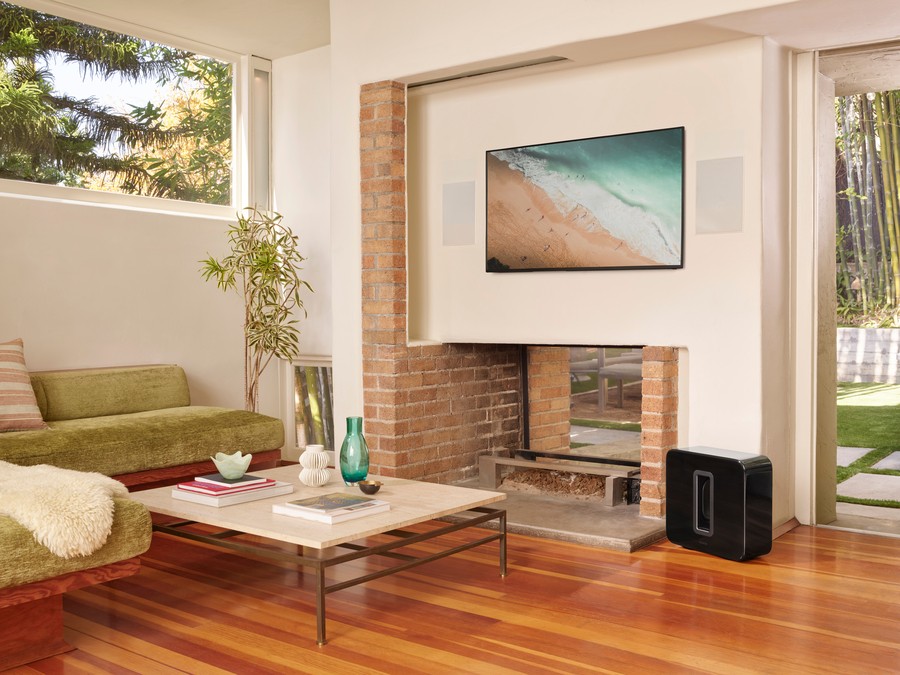 Stream music in every room flawlessly with whole-home sound integration
Music has a considerable impact on your mood. Upbeat music can breathe life into parties, while a melodic song helps you relax after a long day at work. 
So, if music is such a powerful medium, why limit a music system to only a single room of the house? That is, you don't have to listen to your speaker system only in a media room or living room. With multi-room audio, you can listen to your favorite songs or any other audio content in every part of the house, allowing you to boost home entertainment. But there's a lot more that can be done with distributed audio. 
Read on to discover all the benefits of having a whole-home audio system in your Memphis, TN, home.